Harriet's THIGH ERASER / Waist Eraser / BUTT LIFTER (3 in 1 body Sculpt)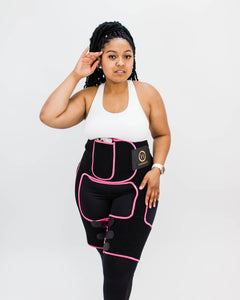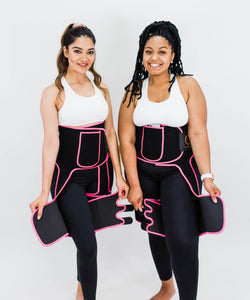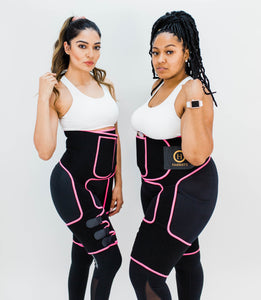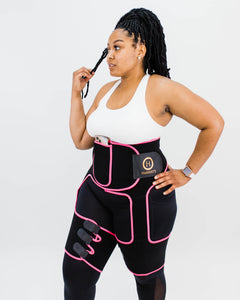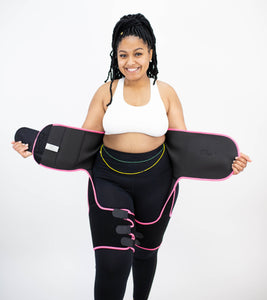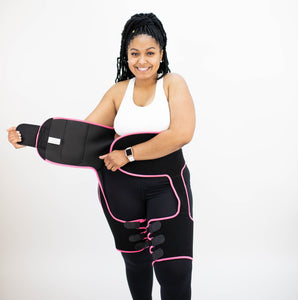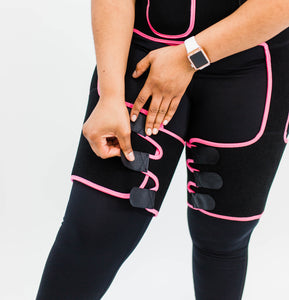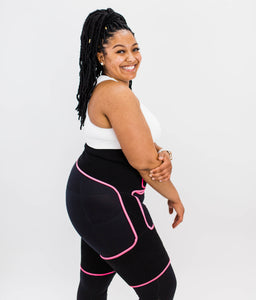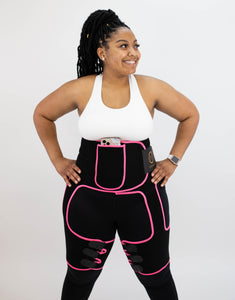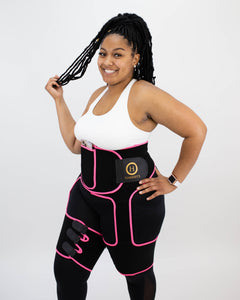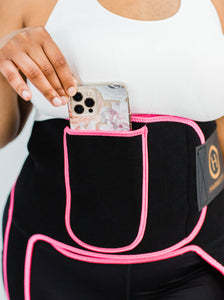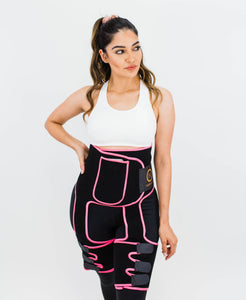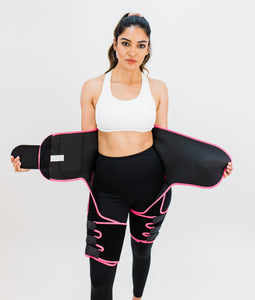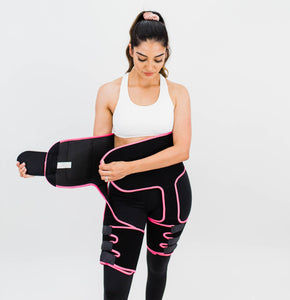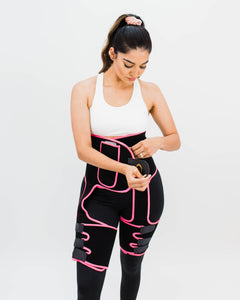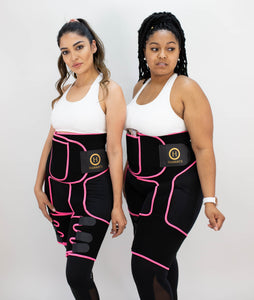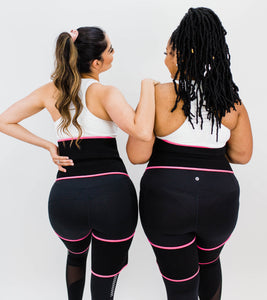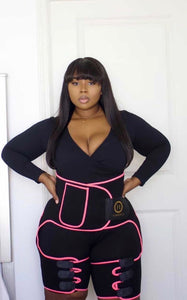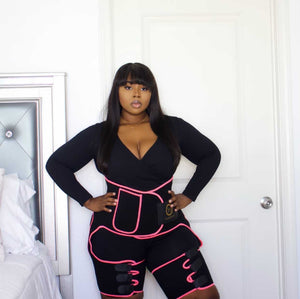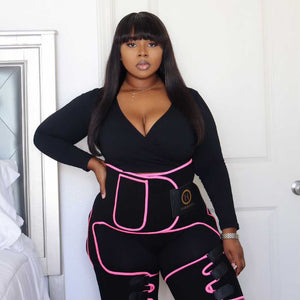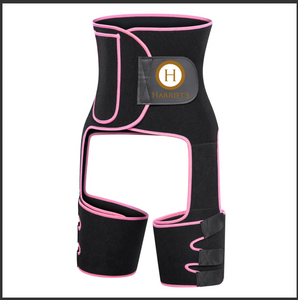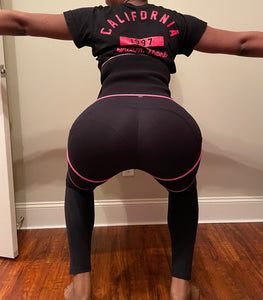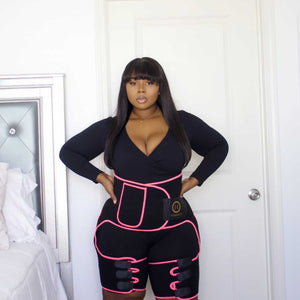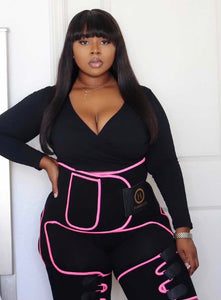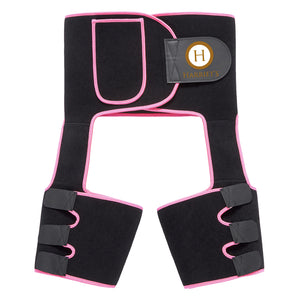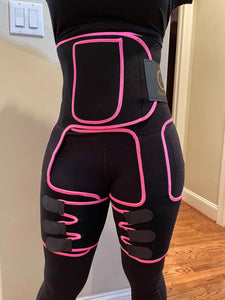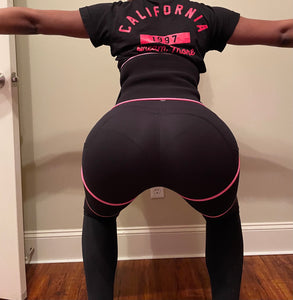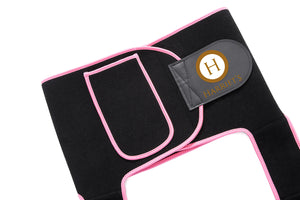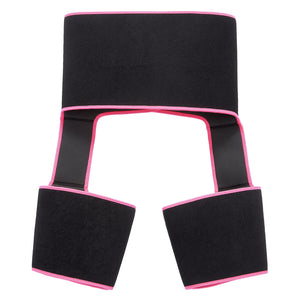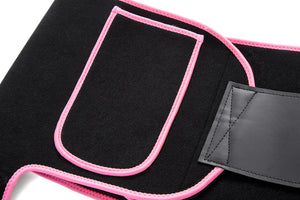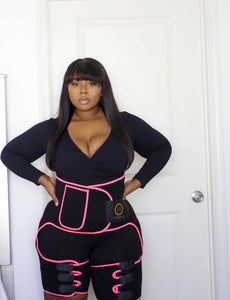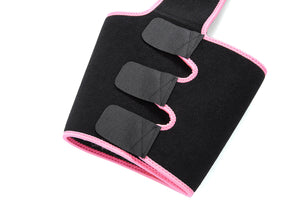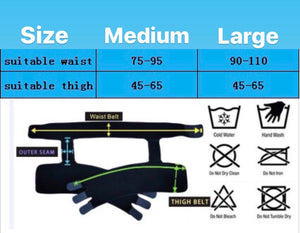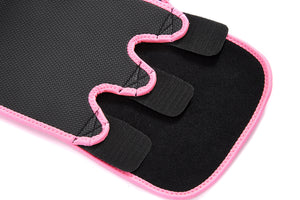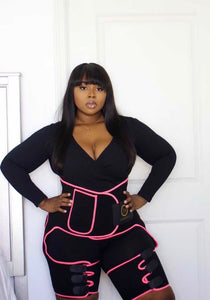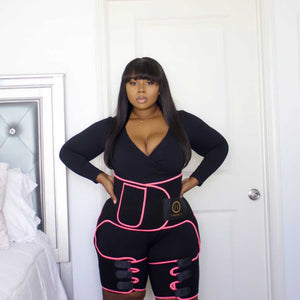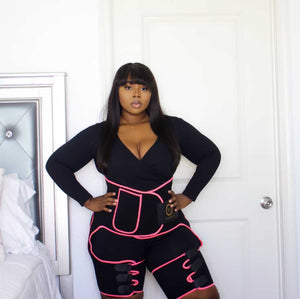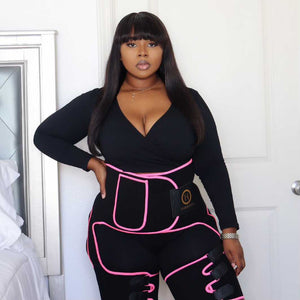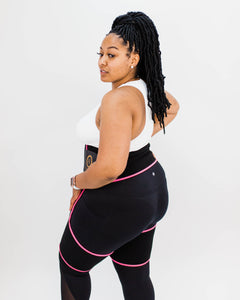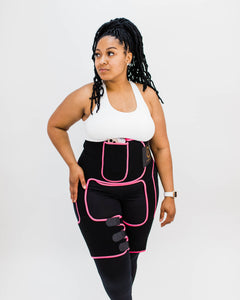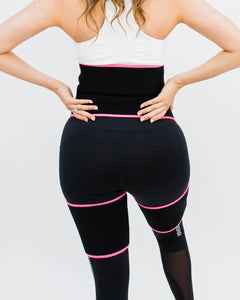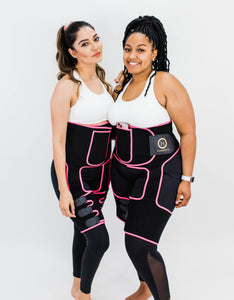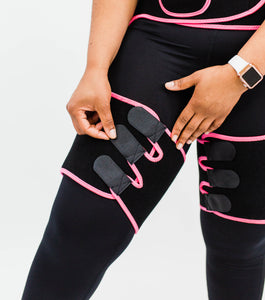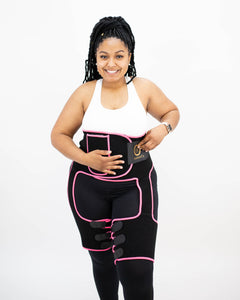 Each Model in the photos are wearing a Medium & Large. This product is easily adjustable and the 2 size options fits women of all sizes. 
This 3 in 1 full body sculpt design by Harriet's is exclusively designed to help reduce the size & appearance of your thighs, stomach & lift your Butt!
This special design also makes sure your phone is secure during your workout! Created to be effective, Comfortable and Functional. 
We specially redesigned our product with a FULL TORSO WAIST ERASER band around your waist for more support and results on your waist line!
Notice the compartment in front? It's specially designed to easily secure your phone or small devices you run, jog or workout! Enjoy your workout music easily!
You're are already working hard in the gym! Let's make it easier, fun and more efficient!
Wear our new THIGH ERASER/ Waist Eraser/ BUTT LIFTER (3 in 1 body Sculpt)
While working out, doing chores, sleeping or lounging at home. We have designed a comfortable yet efficient product with heat retention that will help tone butt, firm your thighs and burn excess fat on your stomach and waist line. It is comfortable and light weight and give you all the luxury and efficiency you have known in all our products.
Lose weight faster, easier and have fun while doing it!
 Benefits and Features:
Tone & Lift your butt.

Trim your waist line faster.

Enhances core and back support

Lose the "mummy Fupa" quick.

Enhances proper workout body form.

Trims appearance of thighs.

Helps to shed excess water weight

Excellent workout/exercise results.

Tone your thighs while losing inches

Three fasten Velcro straps and a waist belt

Adjustable

 

straps for a perfect fit.

Very comfortable for bed time or just lounging around the house

Machine wash and allow to air dry.

Color is black with pink trim