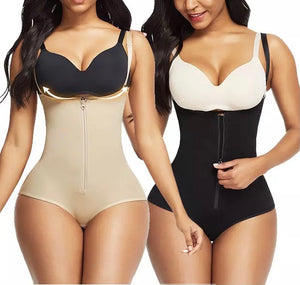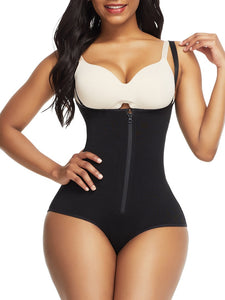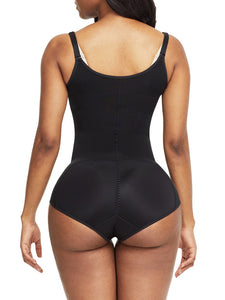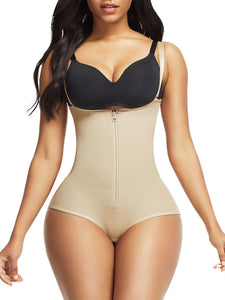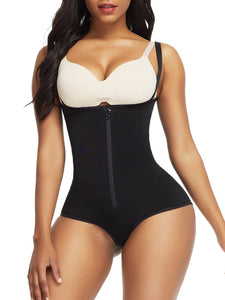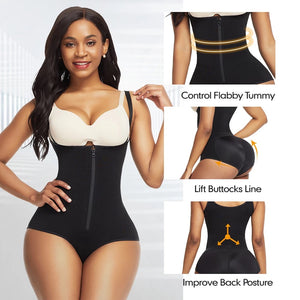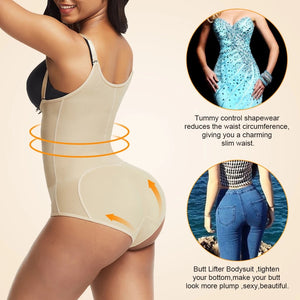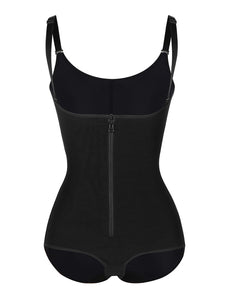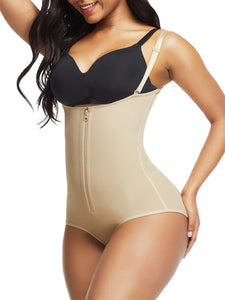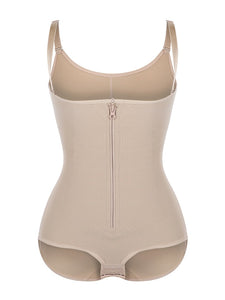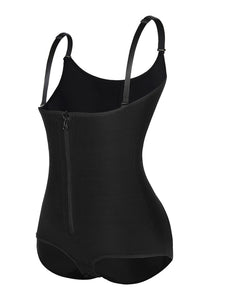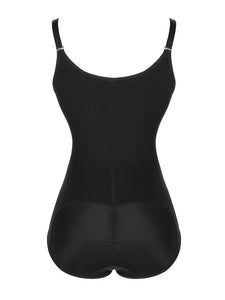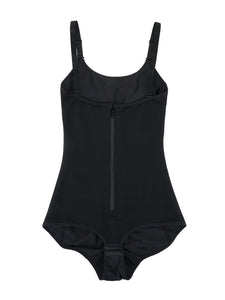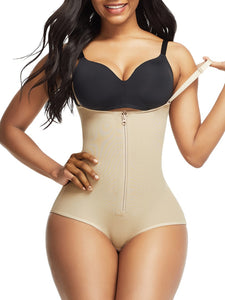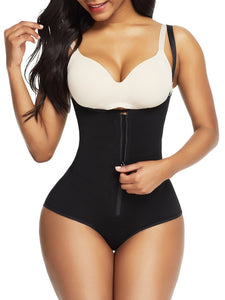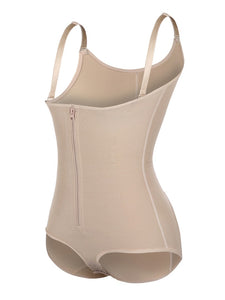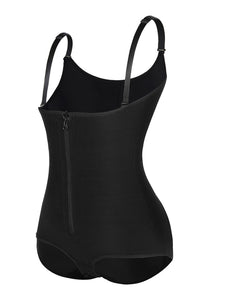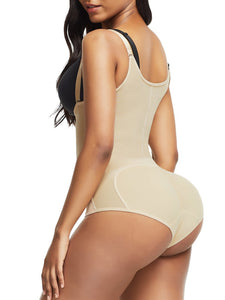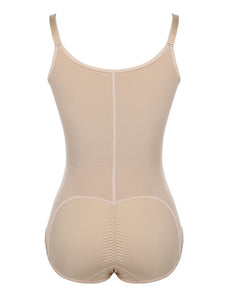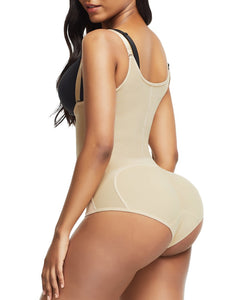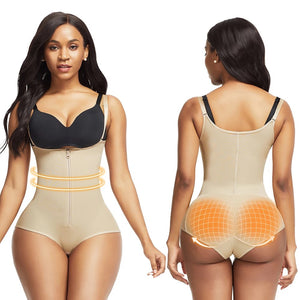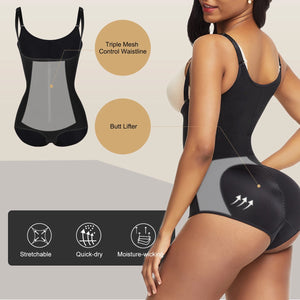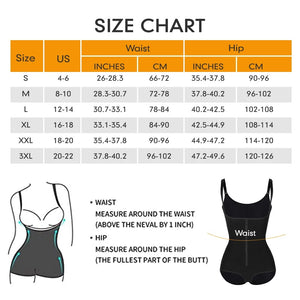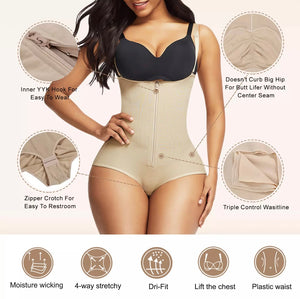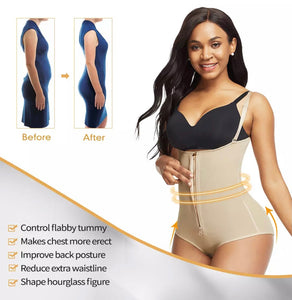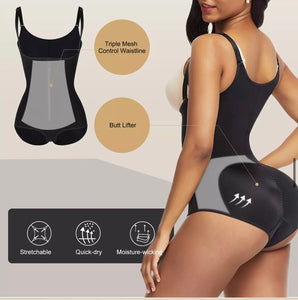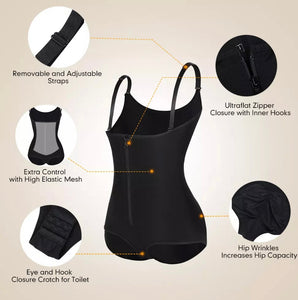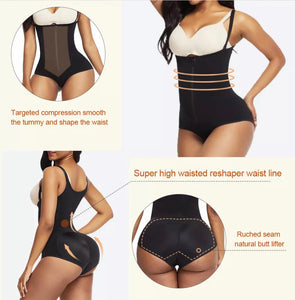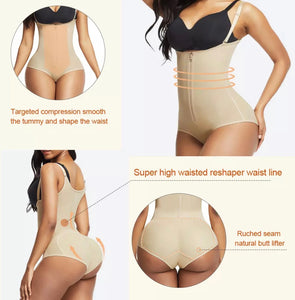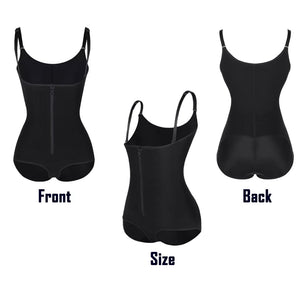 This sexy tummy shaper & butt lifter is the perfect new accessory to your closet! Everything just fits better and SEXIER.

Its lightweight design and material makes it comfortable and easy to breath while wearing it. You are sure to forget that you have it on.
It gives the perfect compression to you tummy and fupa while accentuating  your waistline. Hook it on the inside and zip it up for a perfect and seamless look.
Wear your short dresses and sexy outfits with this and dance the night away! Be assured of maximum comfort and compression.

Its innovative design offers full waist coverage that effectively flattens your tummy, lifts your butt and gives you the perfect shape.

Results & Effect:
• Easy to conceal & Invisible under clothes.
• Comfortable & slims down your midsection.
• High rise waist ensures maximum support for long wear, post surgery or as     postpartum girdle to help speed up recovery.
• Instant butt lifting mechanism & Adjustable straps which can also be removed if     desired.