Double Thermal/ Double Compression Workout Waist Slimming Vest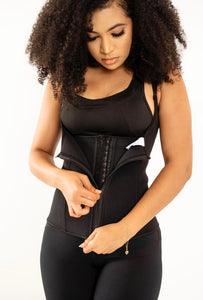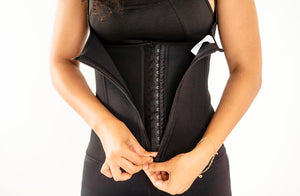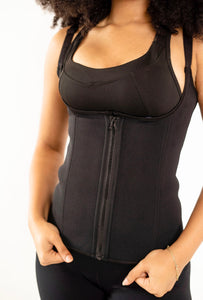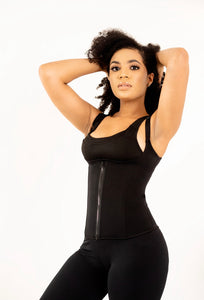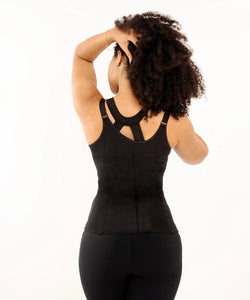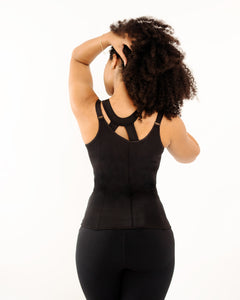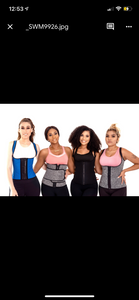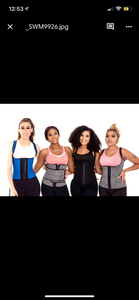 The gym waist trainer by Harriets Online Store tightens, tones and flattens your stomach. Ideal for working out in, and for shorter torsos. It creates compression in your core to stimulate thermal activity, burning more calories. 
Make your workouts electric with the blue gym waist trainer. As you exercise, your gym trainer helps your body burn more calories and sculpt your waist. It promotes sweating to lose water weight, increases core thermal activity to burn extra calories, and instantly improves your posture, so you can make the most of every workout session.