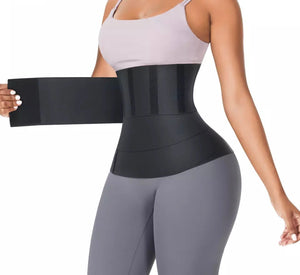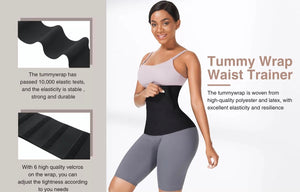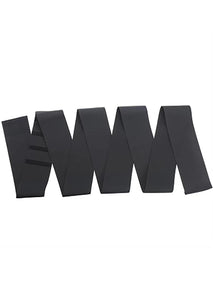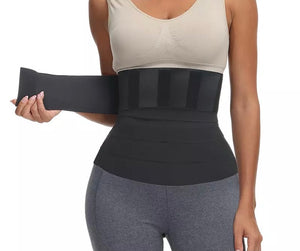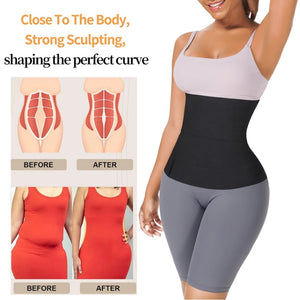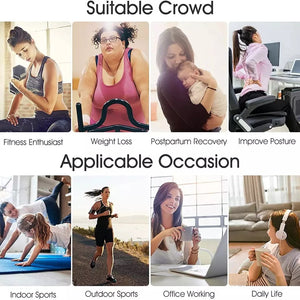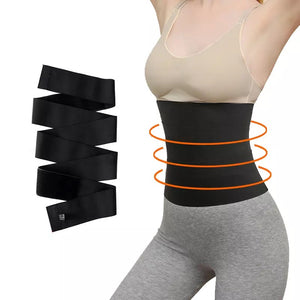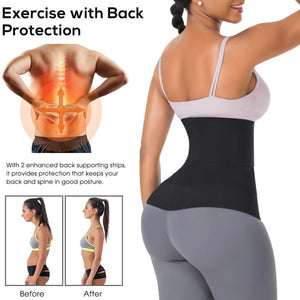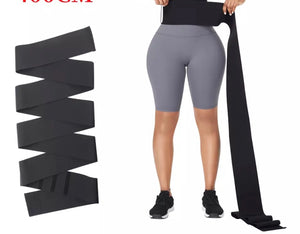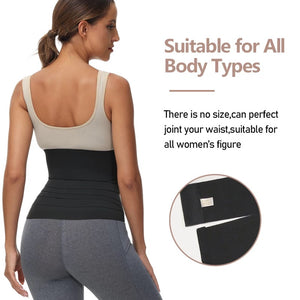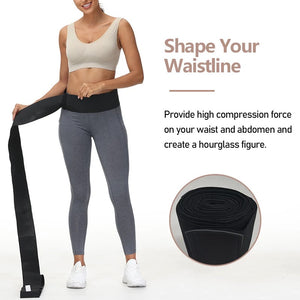 Introducing our new one-of-a-kind one-size-fits-all Magic Wrap Waist Band! Enjoy the versatility and comfort of this design. While providing the maximum desired results.

Made with the highest quality materials to ensure that this innovative compression technology makes it possible for you to achieve targeted compression in any area you wish to wrap.

The unique design fits all body shapes and types so there is no need to worry about finding your size. 

One size fits all!  


It's Amazing features include: 
Seamless

 Under clothes.

No rolling.

Adjustable Compression

 & reach.

No pain. 

No discomfort.

Full torso coverage.

Covers the Fupa.

Covers Upper & Lower Stomach.

One Wrap Design fits all sizes.

Easy Sizing.

Six-Levels of Velcro Fastening.

For daily use underclothes, workouts, post-surgery, or postpartum.

One Size Fits All (up to 9XL).

Woven From High-Quality Polyester and Latex. 

Unisex design